ABOUT THE COURSE

---
Are you the owner of a business or a solopreneur who knows that it's high time you started building a list of the email addresses of your interested parties? Maybe you're a coach, consultant or advisor wanting to learn how to create a lead magnet to capture email addresses, you want to be confident of future income. Or are you an expert who needs to sell your knowledge and skills online and you need a captive audience to sell to?
If you answered yes to any of the above, you're in the right place.
I started helping people like you to create personal brands in 2007. To date, I've helped approximately 1000 business owners in one way or another with their marketing. Although I still provide marketing services, I've decided to also make my processes available as they're proven and efficient.
Not everything about lead magnets can be learned in a course but every student who takes this course emerges more confident and prepared to put themselves out there to do what only they can do best - confidently be themselves as they sell their offers.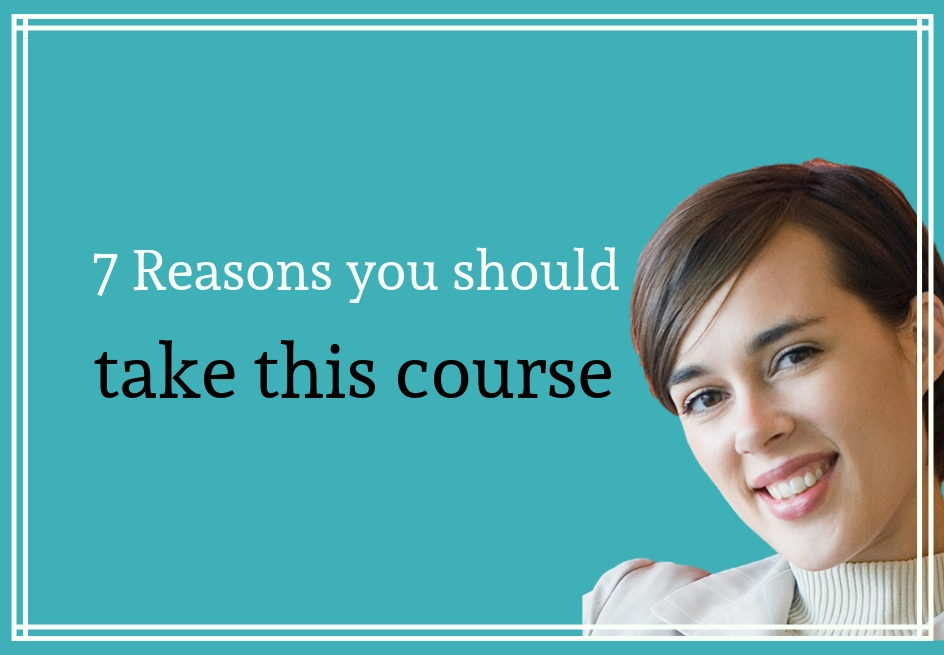 WHY TAKE THIS COURSE?
---
With an irresistible and communicative lead magnet system, you'll be able to:
Gain greater credibility and higher perceived value
Establish association with your market niche and grow your reputation as an expert or thought leader
Easily build a relationship with your audience, to gain a steady stream of new clients and a larger email list
Craft a consistent message to share with people you meet, so they know exactly how you can help them and how they can help you
Confidently be able to create content that attracts your ideal audience, since you'll know exactly what you want to talk about and how you want to say it
Develop the 'know, trust, like' cycle of repeat sales.
Confidently showcase your personal unique expertise
Developing a lead magnet is the first step in successfully scaling your business and growing an email list.
---
WHAT'S INCLUDED?

---
10 modules
Learn how to create a lead magnet and use it from start to finish
Discover the sales funnel process and how to use with a lead magnet
Lifetime access to the course.
Possibility to chat and network with other students.
Ideal Lead Magnet Course e-book
Ideal Lead Magnet Workbook
Ideal Lead Magnet Checklist
Ideal Lead Magnet e-certificate
Email is still the primary form of communication and a direct channel for relationship building, and sales.
---
ON COMPLETION
---
By the time you complete this course, you'll be able to:

Explain what a lead magnet is and why they are important


Identify the goal for your lead magnet


Define the target market for your lead magnet


Identify a topic and format for your lead magnet


Create your ideal lead magnet


Draft the content of your web form and opt-in page for sign-ups


Identify how you will deliver your lead magnet


Outline your follow up emails


Select ways to promote your lead magnet


Assess the effectiveness of your lead magnet