---
ABOUT THE COURSE

---
Are you the owner of a business or a solopreneur who knows that it's high time you brushed up on your personal brand? Maybe you're a coach, consultant or advisor wanting to learn how to present yourself for optimum results. Or are you an expert who needs to sell your knowledge and skills online and you need to be seen in the right light to get hired?
Whatever your reason, I'm glad you're here.
My name is Amelia Champion and I'm a marketing professional specialising in branding and content creation. As a freelancer, I've spent years finding out how to create brands that are strong, engaging and influential.
I started helping people like you to create personal brands in 2007. To date, I've helped approximately 300 business owners with their personal branding. I still provide these services, but with only so many hours in a day, I'm making this exciting information available to you in the form of an online course.
During this course I'll show how to set yourself up online so that people want to buy from you and you'll earn the kind of money that you should be getting.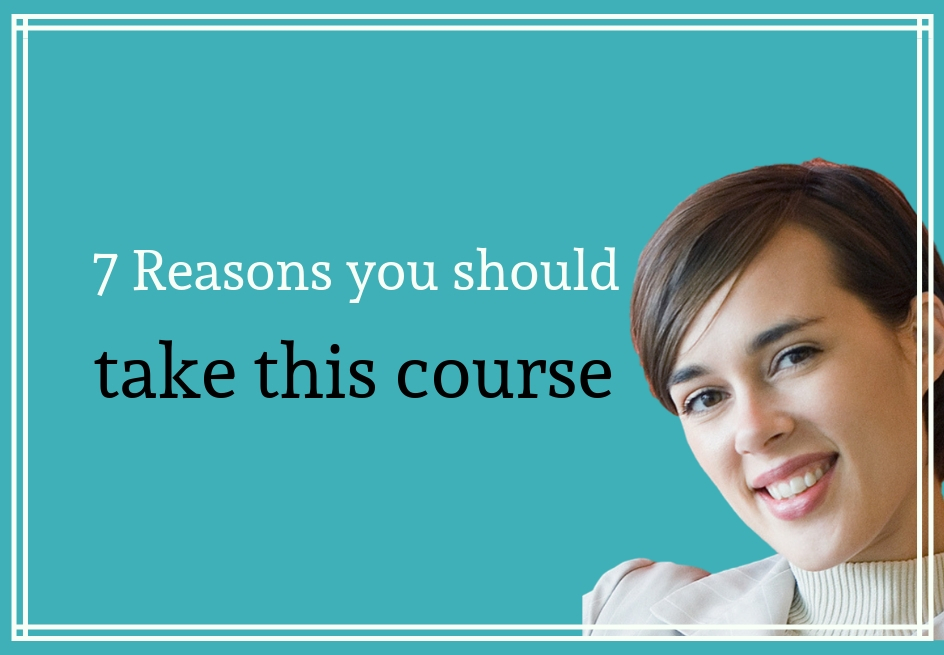 'Create a Personal Brand That Works' is the best personal branding course on the web, here are a few of the reasons why:
Increase your value - Gain greater credibility and higher perceived value
Get your authority recognised in your field - establish association with your market niche and grow your reputation as an expert or thought leader
Discover how to easily build a relationship with your audience - gain a steady stream of new clients and a larger email list
Craft a consistent message - share with people you meet, so they know exactly how you can help them and how they can help you
Create content with confidence - attract your ideal audience, since you'll know exactly what you want to talk about and how you want to say it
Boost the visibility of your business - since people will see you, the person, and then want to learn about your business.
Confidently showcase your personal unique expertise - whether it's on your website, social media or in person for greater recognition and prestige
If you're ready to get off the ground with your new personal brand, I can help.