ABOUT THE COURSE

---
Are you the owner of a business or a solopreneur who knows about the power of social media but hasn't had enough exposure to know how to make the best of it? You've heard that you can build traffic by using the different platforms in the right way, but you need some guidance. Maybe you're a coach, consultant or adviser wanting to learn how to use social media to help new customers to find you so that you can sell your knowledge and skills online.
If you answered yes to any of the above, you're in the right place.

I started helping people like you with social media in 2007. To day, I've helped over 1000 business owners in one way or another with their marketing. Although I still provide marketing services, I've decided to also make my processes available as they're proven and efficient.
Social media is a tool that is at the fingertips of business owners. Social media is bigger than television was when it first came into circulation. It's bigger, better and it's a great way to connect to your target market.
Not everything about social media for business can be learned in a course but every student who takes this course emerges more confident and prepared to put themselves out there to do what only they can do best - confidently use social media to create more traffic for their website.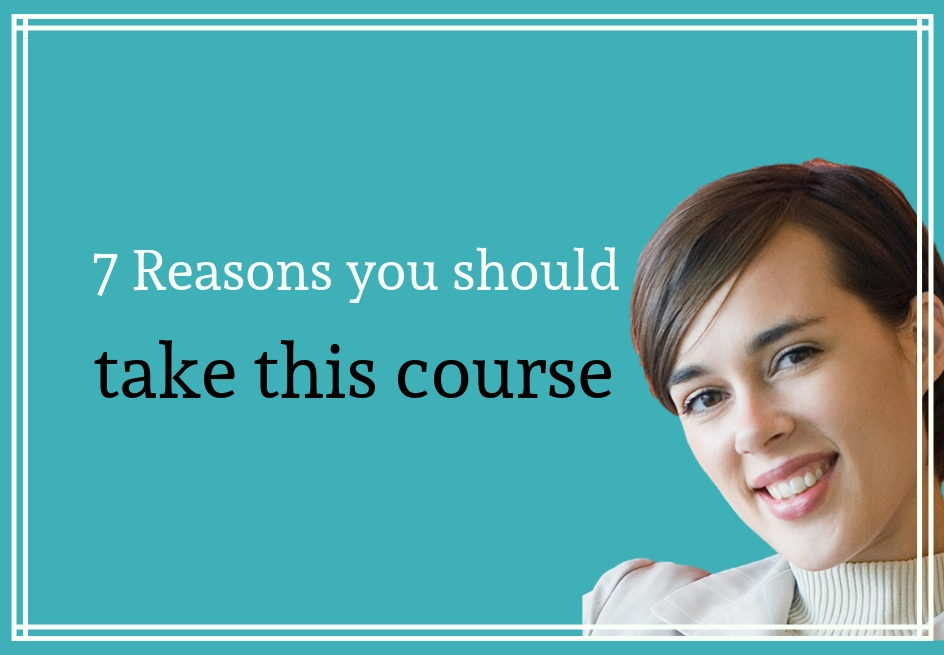 WHY TAKE THIS COURSE?
---
Using social media as a tool, learn how to communicate and bring new traffic to your website. You'll be able to:
Get found by people who are looking for what you're selling
Learn what the different social media platforms can do for you
Discover how to get the best from the different social media platforms
Discover which platform is the easiest for advertising
Find out what to post and how often
Which platforms should you be using?
How to connect to your target market
---
WHAT'S INCLUDED?

---
A month of tips and guidance on how to use social media for more traffic
10 modules of information on how to use social media for business growth
A full course on how to bring traffic to your website from social media
Lifetime access to the course.
Possibility to chat and network with other student